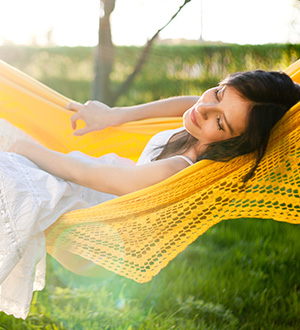 If you're afraid of the dentist, you're not alone. One in five people fear the dentist for one reason or another. They may have had a bad experience with a dentist or a painful procedure in the past. Or they may have a low pain threshold. For some, the sound of dental instruments causes anxiety.
Fear of the dentist can range from simple displeasure to severe anxiety known as dental phobia. Some will be so afraid of dental care that they tolerate toothaches, cavities, bleeding gums and other very easily repaired problems.
Unfortunately, not going to the dentist can cause more serious health problems. When someone neglects dental treatment, gum disease is often the result. Medical studies show that periodontal disease is tied to serious medical conditions like heart disease, stroke, and diabetes. So, it's important for us at White Family Dental to help patients overcome dental anxiety.
The first step in doing so comes very natural to us; we genuinely care about your comfort and keep a close eye on it. We love what we do and we get to know you and your concerns. Some of our patients have overcome anxiety simply because of our caring approach, and they no longer need additional sedation dentistry after a few visits.
But for others, the fear is more deeply rooted. Don't be ashamed if you're one with this fear. We can help improve your health while controlling your dental anxiety.
WHAT IS SEDATION DENTISTRY?
Sedation dentistry is the discipline of providing personally appropriate medication to reduce anxiety during dental treatment procedures. That doesn't mean we'll make you unconscious during the whole treatment; though you might be so relaxed that you fall asleep.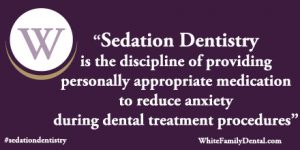 Sedation dentistry is important because of the effects that dental anxiety may have on the patient before, during and after treatment. Aside from the anxiety itself, some people become so tense that the muscles in their bodies feel sore after a visit, and we want you to avoid that completely. Once you have your first experience with our approach to sedation dentistry, you'll probably be less worried before and during return visits. You know how great it feels to overcome a fear? We'll help you with this one.
Conscious sedation can be accomplished in a few different ways depending on the level of relaxation appropriate for you:
NITROUS OXIDE
We know this as laughing gas, and it's the most popular sedation option across the country. You'll breathe it; in combination with oxygen, through a tube below your nose and we monitor it throughout the procedure for your best comfort level and minimal side effects. You won't be laughing; you'll just feel really relaxed and you'll be able to respond to us.

ANESTHETICS
We stay up to date on the latest techniques for local anesthesia. It's been noted how patients don't even see our needle. We always handle it with care and apply anesthetic ointment with a cotton swab before an injection. In other words, we numb you before we numb you. The anesthesia is used to block a nerve and is widely used with great success.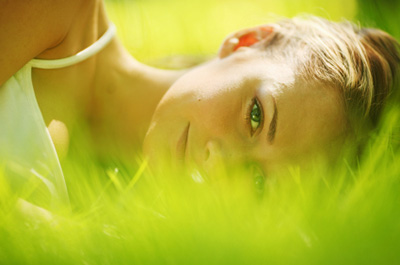 There's a reason so many of our patients feel like family. We love what we do, and one of the greatest joys that we have in our work is helping patients overcome fear so they can have a healthy mouth and a beautiful smile. Don't be afraid to tell us you're afraid. We'll help you relax, and maybe you can put that fear behind you forever.
Here's some more benefits to sedation dentistry:
Decreased Gagging Your gag reflex during dental procedures and trouble swallowing may be nothing more than nervousness. Once you're relaxed, it may go away.
Decreased Soreness Sedation dentistry can help reduce soreness in joints and muscles after treatment. This is because you won't be so tense while you're with us.
Increased Relaxation Being sedated during a procedure can help you be more comfortable and handle longer procedures with less stress. After the first time, you won't be so nervous leading up to your appointment.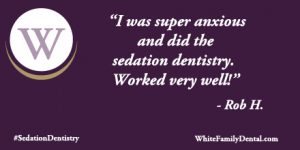 Whichever method we agree on for your added comfort, we promise to deliver it with care and to make sure that you're doing well from start to finish. Do you have any questions? Give us a call. You'll be glad you did.