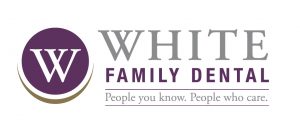 ---
OUR SHARED MISSION
We, as a team of committed professionals, feel our purpose is:
To help patients and ourselves achieve the highest level of well-being that is personally appropriate.
To provide excellent services in preventative and comprehensive dentistry to our patients.
To share our knowledge with our patients and each other and to maintain our skills at the optimum level.
To sincerely accomplish this with the highest degree of care, kindness and comfort, thus enhancing the quality of our patients' lives, as well as our own.
To create an environment conducive to this purpose.
---
This is the statement of our shared mission generated by our entire team.
The mission is in our hearts and in our minds—not in stone.
Therefore, as we grow and change, so will this mission.