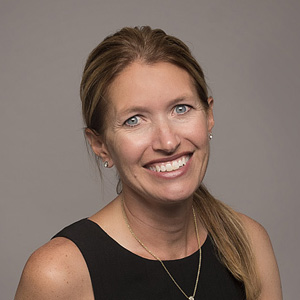 Karen Otto-Sullivan, DMD
You'll find that the dentists and staff at White Family Dental have a passion for excellence in their work that's recognized in their background as well as their daily life. This is certainly true with Dr. Karen Otto-Sullivan. She first wanted to be a dentist when she was in fourth grade, and has worked in a dental office since she was sixteen years old.
She joined our practice in January, 2003 and has been recognized as one of the Harrisburg area's top dentists every year since 2013. She's a native of Mechanicsburg and practices at our Elizabethtown office.
Dr. Karen graduated magna cum laude from the University of Pittsburgh with a degree in Biology. She then moved across Pennsylvania to the Temple University School of Dentistry in Philadelphia, where she graduated in the top 12 percent of her class and earned her DMD degree in 1997.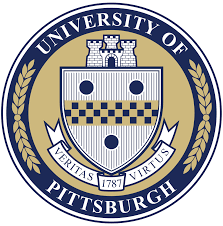 While at Temple, Dr. Otto-Sullivan was inducted into the Omicron Kappa Upsilon National Dental Honors Fraternity; which is an honor bestowed upon dental students of high character and superior scholarship by the faculty of the school. She also received the Alpha Omega Scholarship Award which is given to the student who had attained the highest scholastic standing for four years of dental study.

After graduation, Dr. Karen moved yet again to complete her one-year general practice residency with Lehigh Valley Hospital in Allentown. This gave her the opportunity to gain hands-on experience in all specialties of dentistry with dentists who were acclaimed experts in their field. Dr. Otto-Sullivan is now an acclaimed expert in her own right. She's been caring for patients in Lancaster County for nearly twenty years.

"I enjoy not only the technical aspect of dentistry but most importantly I enjoy the people I'm taking care of and the relationships that we're forming". Family is important to her; Dr. Otto-Sullivan and her husband Matt spend most of their time enjoying their two children.
Consistent with Lancaster County values, she gets to know her patients personally. One thing that she loves about her work is that every day, she gets to spend time with people-staff and patients- whom she considers friends and family.