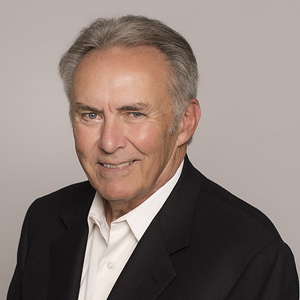 Dr. Fred Teschner
At White Family Dental, you'll find that the people are here because they truly love what they do. Dr. Fred Teschner is no exception. He's a veteran dentist who began his career in service to our country.
A graduate from the Baltimore College of Dental Surgery, University of Maryland, Dr. Teschner cared first for the needs of our Sailors and Marines as a dentist in the U.S. Navy.
He came home to Pennsylvania in 1969 to establish his own dental practice. Over the years, Dr. Teschner has been a part of the evolution of dental care in Lancaster County. In 2007; having treated generations of patients for 38 years, he decided to retire. But when you love what you do, you find that you don't work a day in your life. And so, in 2012 he returned to dentistry and cared for patients in both Lancaster County and Chester County.
He lives with his wife, Victoria and their two dogs in Oxford, Pa. They love to travel to Atlanta to spend time with their daughter, Samantha, her husband and their three-year-old twin boys.
In the Fall of 2016, Dr. Teschner joined the White Dental Family. Now, patients from Millersville, Strasburg, Quarryville and Lancaster can get the very best dental care from Dr. Teschner in our Willow Street practice.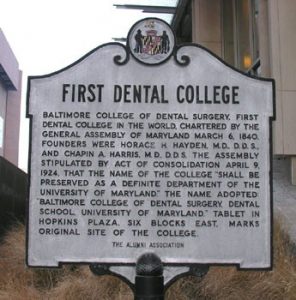 Did you know…
Dr. Teschner's alma mater
is the
very first dental school in the world!
When you choose White Family Dental, you're choosing the very best for your family.