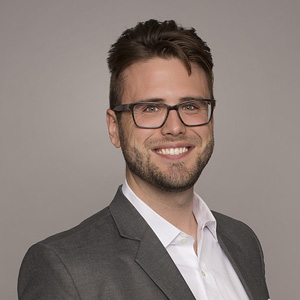 William Borowski, DDS
You'll know Dr. William Borowski (or Dr. B for short) by the huge smile he wears while seeing patients at White Family Dental.
"I aim to treat every patient in my chair as if they were a family member, and make their visit as comfortable as possible."
A native of Westminster, Maryland Dr. Borowski comes from a large extended family. His education began at Shepherd University in Business Administration, and continued at Towson University after the discovery for his love of the Sciences. Before his Dental Career, Dr. Borowski explored a wide range of occupations including carpentry, where he loved to work with his hands. That, combined with a love of helping others, led him to obtain his Dental degree at the West Virginia University School of Dentistry.
In his free time Dr. Borowski enjoys spending time with his fiancé, Dr. Ngan and their cat. He takes pleasure in exploring the local hiking trails or volunteering his time on dental mission trips.
Dr. Borowski is a caring and gentle man who wants you to be confident in your smile. Make an appointment today, and whatever your dental needs may be, Dr. Borowski is here to listen and find a solution that works for you.