Teeth Whitening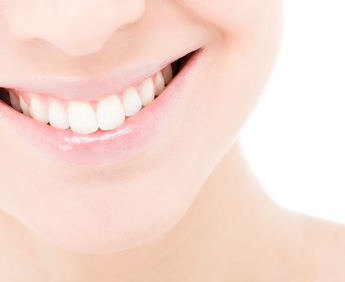 The most popular cosmetic dental treatment among our patients is teeth whitening. Professional teeth whitening services is a noninvasive procedure that allows people around the globe to achieve gorgeous, movie-star smiles. At White Family Dental, we are proud to provide a few fantastic teeth whitening options.
There are many reasons as to why your smile may not be as white as you would like.
Some of the causes of tooth discoloration can include:
Staining caused by food, drink, or habits | Certain foods have the tendency to cause teeth to become stained or discolored over time. In particular tea, soda, wine, coffee and juices can cause teeth to change coloration, along with a number of other food and beverages. Tobacco usage can cause teeth to become discolored over time as well.
Staining caused by fluorosis | If your teeth were over-exposed to fluoride during development it can result in them becoming discolored.
Staining caused by medication | Certain medications can have a negative effect on tooth coloration, and over time can cause your teeth to change shades.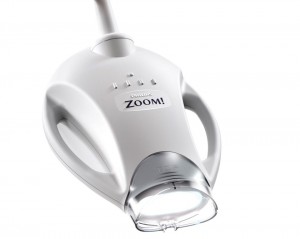 At White Family Dental we offer a couple of different types of professional teeth whitening. In our office we offer Zoom! Whitening that can help your teeth become a few shades whiter in as little as one treatment. We also offer professional at home whitening kits that you can use from the comfort of your home, on your own schedule.
Your smile is important, and we want our patients to have the beautiful smiles they deserve. If you would like your smile to be whiter and brighter, please give us a call. We can guide you through the options for you to have the beautiful, white smile you desire.
Have any other questions about what professional teeth whitening can do for you? Go ahead, give us a call today!