Snoring and Sleep Apnea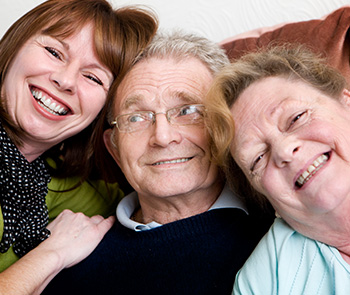 Do you ever feel like you just don't get a full nights sleep? When you wake up in the morning do you feel worn out and tired even though you had your normal amount of sleep? Have you ever been told that you snore, or wake up often during your sleep?
If your answer is yes to any of these questions, you might be getting tired of people barraging you with comments about your sleep habits, and you might be getting tired of being tired. Sleep apnea and snoring are an enormous problem for many people and can stop you from getting the rest you need, and can place strain on those around you.
Some of the symptoms that indicate you may be suffering from sleep apnea or a snoring problem include:
Feeling less able to be productive
Decreased ability to cope with higher stress situations
Frequent, or recurring fatigue
Memory issues such as forgetfulness
Mood issues, such as mood swings
Dozing during activities that would normally engage you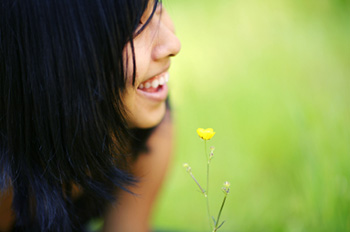 At White Family Dental, we offer treatments for snoring and sleep apnea so that our patients can get the rest they need to live happy, more productive lives.
We'll work with you to determine the source of your sleep problem, and help you get the treatment necessary to deal with sleep apnea and snoring.
Long term sleep issues can leave your body weakened and open to various ailments. You deserve to live life to the fullest, without having to constantly battle fatigue caused by snoring or sleep apnea. At White Family Dental, we want to help you and your loved ones get your sleep back on track.
Have any questions about sleep apnea, snoring, or what we can do to treat these issues? Please give us a call today!