Sedation Dentistry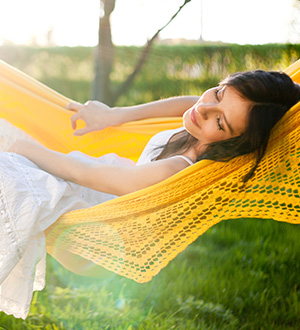 If the thought of going to the dentist makes you feel nervous, afraid or anxious, you are not alone. Many patients suffer from dental anxiety, and we work hard to provide options that can help release tension, calm nerves, and help you get the quality dental care you need.
Sedation dentistry helps nervous patients overcome the anxiety of a dental visit, and helps them feel comfortable during their dental procedure. Our caring team are experienced at administering sedation to our patients, and we do our best to make each and every patient relaxed during their time with us.
There are number of benefits to sedation dentistry, including:
Decreased Gagging | If you have struggled with gagging during dental procedures in the past, sedation dentistry can help.
Decreased Soreness | Sedation dentistry can help reduce soreness in joints and muscles after treatment.
Increased Relaxation | Being sedated during a procedure can help you be more comfortable and handle longer procedures easier.
At White Family Dental we offer several different types of sedation dentistry.
Our conscious sedation options include: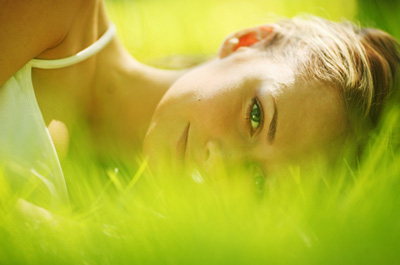 Nitrous Oxide | Also known as laughing gas, nitrous oxide remains the most popular sedation option across the country.
Sedatives | At White Family Dental, we offer a sedative called Triazolam to help you relax during your procedure. Triazolam is quick acting and induces a sense of deep relaxation. If you choose this method of sedation dentistry, you will need to have someone else pick you up after your procedure.
Anesthetics | Our team is trained in the most up-to-date anesthetic techniques that allow you receive the dental treatments you need, when you need them in a safe and comfortable environment.
Whatever type of sedation dentistry you choose for your visit with us, we hope to make your visit a pleasant, relaxing, and enjoyable one. Any questions about sedation dentistry or other treatments we provide? Contact us today!