Meet Dr. Leslie O'Dowd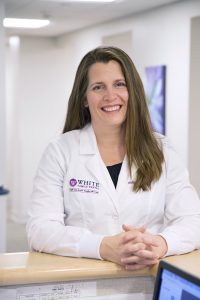 Just the best dentist ever, according to her kids! A lot of her patients agree.
Dr. O'Dowd has more than sixteen years of experience in dentistry. You can find her at White Family Dental in Elizabethtown and Masonic Village.
We'll have a full bio ready soon.